Get a prepaid data plan or a backup plan to have coverage all over the USA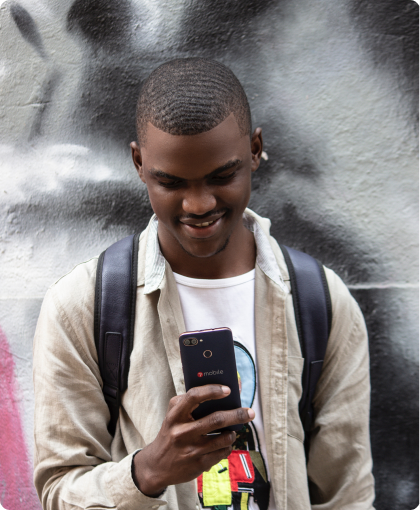 Why AMIE
Say bye to expensive on-demand data
Whether you're traveling internationally or just need and extra gig or two of data in a pinch, AMIE helps get you connected to top mobile networks at an affordable rate.
Get connected in minutes
Forget about SIM card booths and long hold-times. On Nomad, you can browse, purchase, and activate a data plan within minutes. Most users activate a data plan within 5 minutes of downloading the app.
Take control of your consumption
Data usage isnot always predictable, so we made it easy to top-up directly within the AMIE app.You can add data whenever you want, and you only pay for what you need.
Never pay an overage fee again
Nomad is 100% prepaid with no hidden fees. On Nomad, you only pay what you see upfront. If you're not satisfied, we will give you a refund on all unused data. No questions asked.
How AMIE Works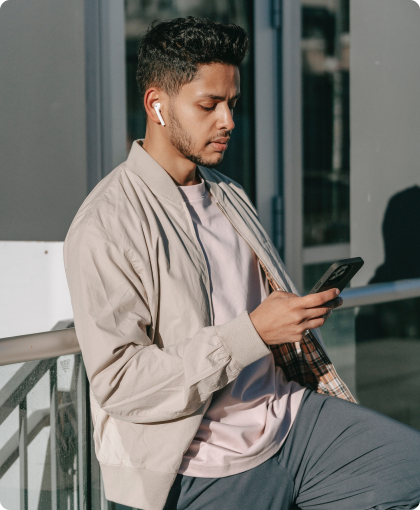 Activate
Add the eSIM to your phone and activate it within seconds in our app. No SIM card required.
Shop
Choose from high-speed, prepaid data or backup plans. From 1GB to 10GB.
Use
Start using data immediately. Monitor your usage real time directly within the app. Top-up at anytime.
Get a prepaid data plan or a backup plan to have coverage all over the USA
Designed to solve your connectivity problems wherever you are